Phil Tangent - 'Mandala'/'Electric Touch'
Out Now
Phil Tangent steps up again to provide two slices of atmospheric Drum & Bass for Lunar Records' second release. With support from Artificial Intelligence, Random Movement, Philth, Arp XP, Drum & Bass Arena, 2Shy and more, 'Mandala'/'Electric Touch' is available to purchase on digital format exclusively from our shop.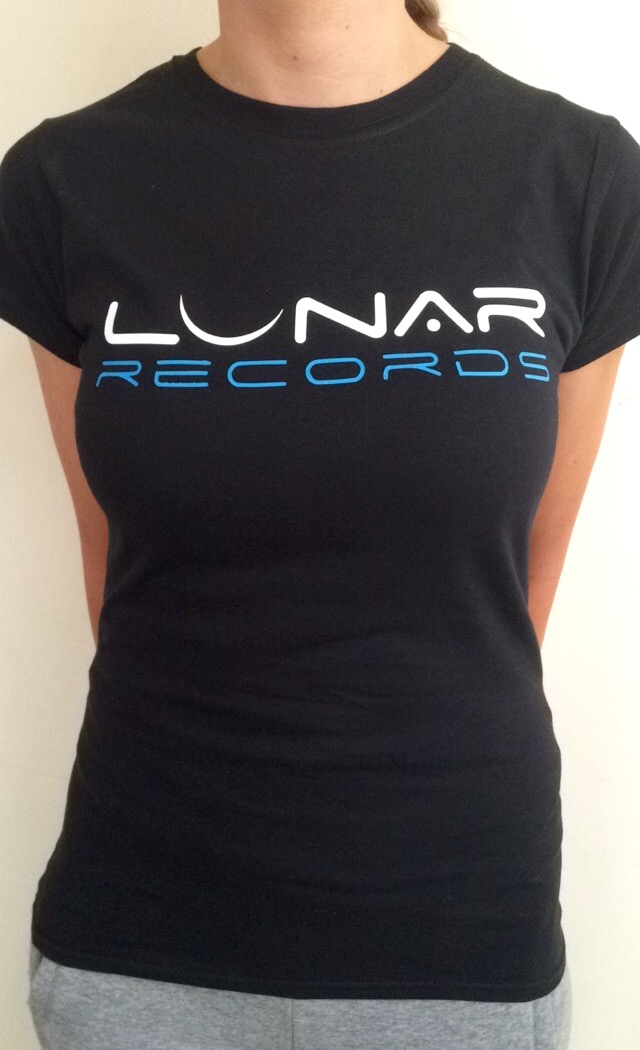 Lunar Records T-Shirts
Lunar Records T-shirts are available from our shop in a variety of men's and women's sizes. 

Send Us Your Demos
We'd love to hear from you